Rune Philemon, MD, MMED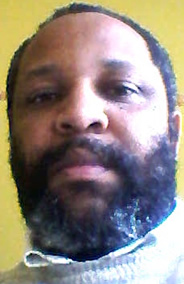 He is a lecturer at Kilimanjaro Christian Medical University College. He holds a doctor of medicine and master of paediatrics and child health from Kilimanjaro Christian University Medical College. He is interested in Infectious diseases and health systems.
Project – Influence of previous encounters with PMTCT on adherence to PMTCT breastfeeding recommendations and its challenges among women using option B+ in Moshi, Tanzania
In the quest to prevent HIV positive mothers from transmitting HIV to their infants, various guidelines have been issued regarding feeding infants born to HIV positive mothers. There is however little monitoring that is being done on how these recommendations have been taken up as most of the focus has been on use of antiretroviral therapy (ART) for prevention of mother-to-child transmission (PMTCT). This study will explore how mothers are abiding to the current recommendations and how previous feeding recommendations and other factors are influencing the adherence. It will focus on HIV positive mothers enrolled in PMTCT in Kilimanjaro, Northern Tanzania.
Supervisors/Mentors
Dr. Sia Msuya, School of Public Health, Kilimanjaro Christian Medical University College,
Dr. Jenny Renju, Population Studies, London School of Hygiene and Tropical Medicine, and KCMUCo
Dr. Tara Mtuy, Global Health and Development London School of Hygiene and Tropical Medicine, and KCMUCo